There with Care –
For families with a critically ill child, the day-to-day obligations can become overwhelming. Parents worry about getting their sick child to treatment or having time to shop for groceries or preparing a meal for their other children. There With Care steps in to provide a wide range of meaningful and fundamental services, individualized to support the whole family – the patient, siblings and parents – with compassion and care. This gives a family more time to be where they are needed most.
Previous Winner – 2015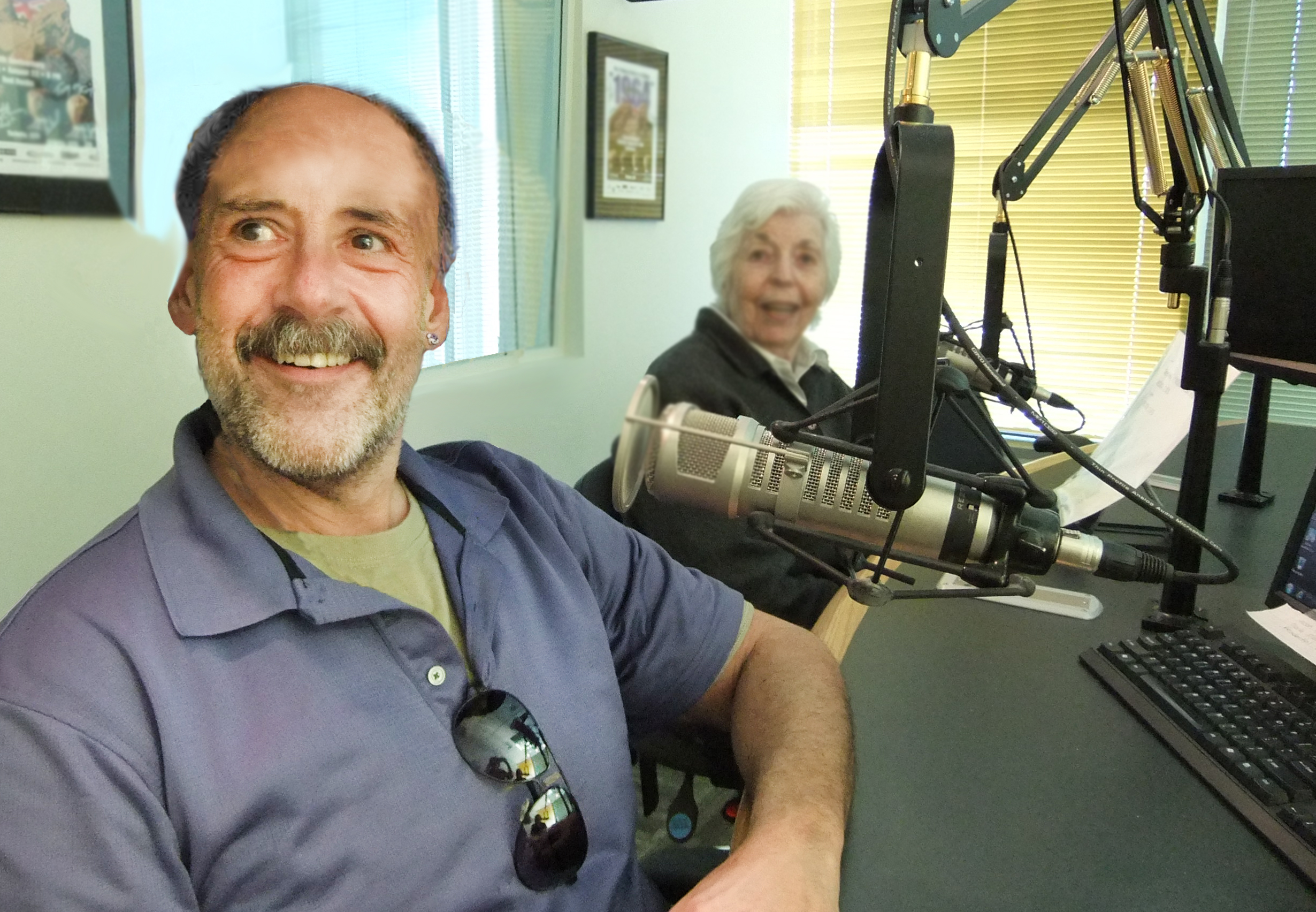 On July 19, 1977, Steve D. was a healthy 16 year old.  Six hours later, a buildup of spinal fluid crushed his optic nerve.  Now 53 years-old, Steve is legally blind.  Today, Steve is the first voice a customer hears at a locally-owned heating and air conditioning company in Longmont.  Via is Steve's key to maintaining employment by providing on-demand, door-to-door transportation.  Via supports Steve so that he can fully participate in work and life!
Previous Winner – 2014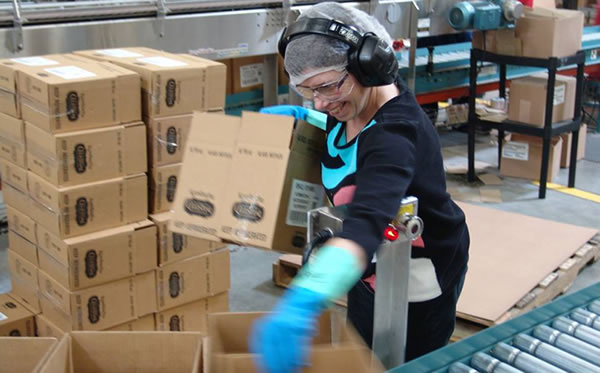 It's rewarding to make a contribution – and it feels awesome to earn a paycheck! Bell keeps a steady supply of boxes flowing to co-workers who package teas and energy shots at Celestial Seasonings.
Her opportunity to work there is thanks to Imagine!, which helps adults with intellectual disabilities in Boulder and Broomfield Counties become active participants in their communities. Everybody wins when people with different life experiences engage in productive work…side-by-side.
Previous Winner – 2013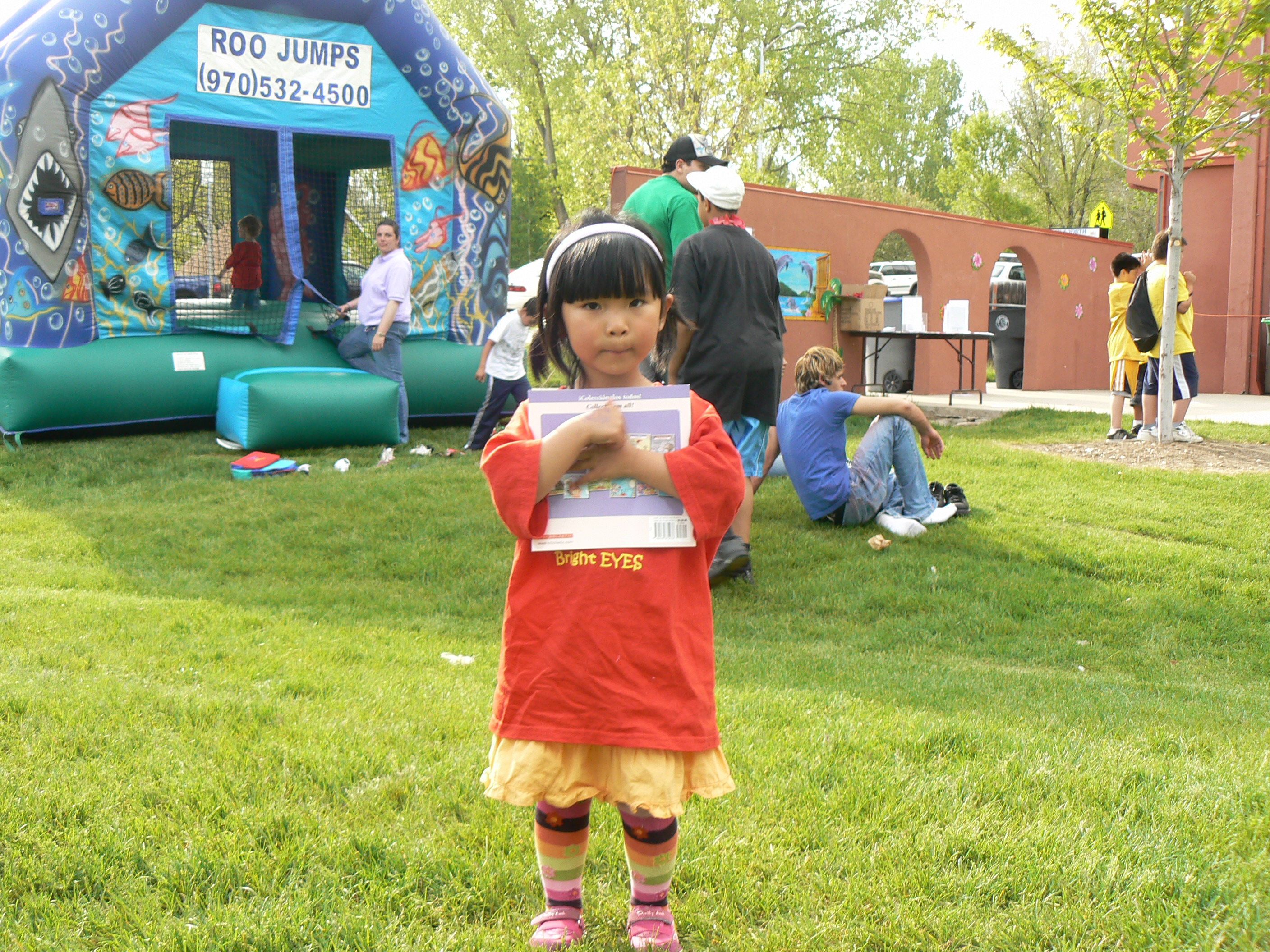 Bright EYES – Children love books. To a child, a book can be either a window to a whole new world or a mirror that reflects a bit of their inner world. When children receive books in the mail through the Mayor's Book Club, they are excited about reading – they try to identify the letters, sound out the words, and describe the pictures with their own stories. These are all valuable steps – with the help of the adults in their lives – towards reading on their own. And when that happens, the sky is the limit.