Donor Advised Funds are established by families and individuals for many reasons.  Many wish to create a named charitable foundation but don't want the administrative burden of creating a private foundation.    Others want to create a legacy for their community and engage their children in philanthropy.  Whatever the reason, the creation of a Donor Advised Fund is simple.
 You name your fund and open it with the contribution of an asset – cash, real estate, appreciated securities, personal property.
 You receive a tax deduction for your donation
 You and your family make grants from your fund to the charities your care about. Your contribution is invested and managed by your own investment manager or one of our investment strategies (our main pool or our socially responsible pool).
The Longmont Communtiy Foundation does all the back office work (processes gifts into your fund and grants from your fund).  You get to do the fun part — recommend grants to nonprofits, churches or community programs you wish to support.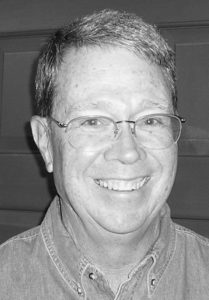 John South describes why he created his family fund…
"We started our Family Fund with the idea that we wanted our "Legacy" to our kids and grandkids and beyond to be more than just a modest monetary bequest. We believe that the most important thing we can provide to our family is a tradition and heritage that helps them build character and to lead productive and meaningful lives. One aspect of such a heritage is caring for others who are less fortunate, and the Martha Hill South Memorial Fund serves as a vehicle to get everyone in the family involved in philanthropy. Coupled with a strong spiritual faith, we believe nothing is more meaningful than active involvement in philanthropy."