Giving Circles can be created by friends, family members, neighbors, business colleagues, etc.  Members of a giving circle donate a specific amount (e.g. $100, $300, $1,000 or more) to a charitable fund.  The donations are pooled together and periodically the group decides to make grants from the fund to support nonprofits.  Many giving circles donate their time as well as their money to support local nonprofits.  If you and your friends, neighbors or family members desire to be actively engaged in philanthropy and would like to pool your resources to create a fund and tackle an issue you care about, perhaps a Giving Circle is right for you.  Contact our office for more information 303-678-6555.
Some Giving Circles in our Community
The Quarter Fund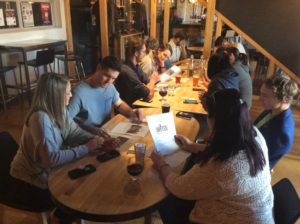 The Quarter Fund is an untainted, optimistic group of young professionals ready to get their hands dirty in an exploration of philanthropy. QF members meet four times a year to make a $700 grant and a commitment to volunteer for a morning with a Boulder County nonprofit. Each quarter, Quarter Fund shifts its nonprofit focus – basic needs might be one quarter and environmental concerns might be another – so that members are constantly exposed to new missions and new perspectives.  The Quarter Fund's primary function is to have fun and do some good along the way. The one prerequisite to join is that you be in your twenties; No older and no younger.
Specifically, the Quarter Fund makes grants for capital expenditures, i.e. the purchase of tangible things such as youth soccer uniforms, a pizza oven, or a goat cheese cave. In buying this stuff, members can know exactly how the funding will be used by an organization and can more easily observe its impact on our community.
Thus far, the Quarter Fund consists of 18 members  but they are always looking for more in order to give this concept the best possible momentum.  To learn more about Quarter Fund, visit QF's website.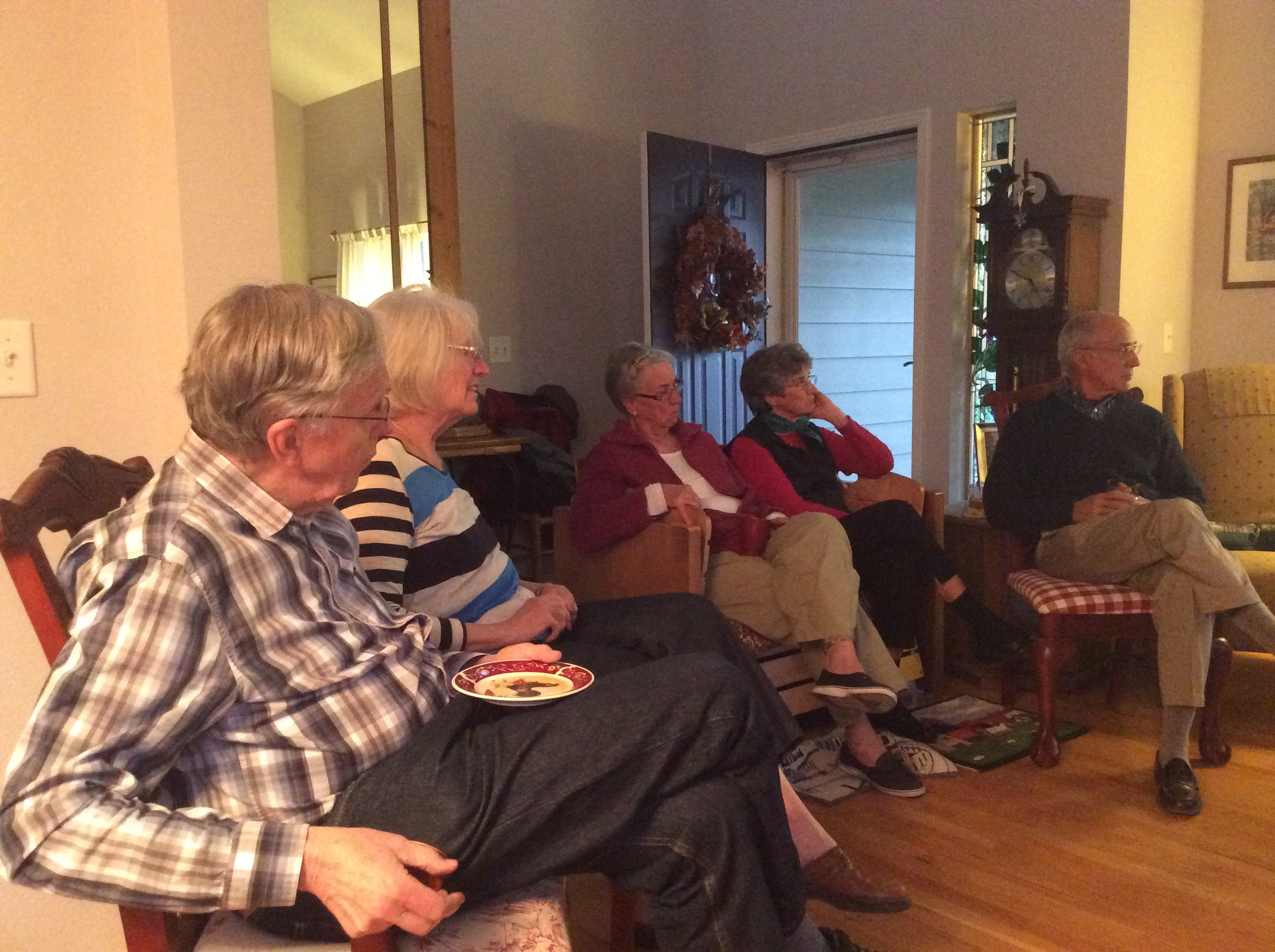 Silver Dollars giving circle members are seniors (55+ years) who love living in the communities of the St. Vrain Valley.  We encourage both giving and community involvement among older adults. We want to make a positive impact in the St. Vrain Valley by creating an interactive and fun atmosphere for older adults to discuss community issues and to help not-for-profit (NFP) organizations along the way.  Our semi-annual Request for Proposals (RFPs) ask NFP organizations that serve seniors to identify what they would do with the amount of the grant (currently $2000).  Innovative plans are appreciated.  In addition, we encourage other NFPs – especially those who traditionally serve a wider or different segment than "seniors" — to consider how they could use a Silver Dollars grant to serve seniors in ways they have not done before.  (Silver Dollars began in 2015 from modest beginnings. We were Longmont Silver Dollars for a year, during which we granted $2500 to non profit organizations within the city. We found that pooling individual donations into a single grant is a good model, but we were fulfilling only part of a mission that needed to grow to include all the communities of the St. Vrain Valley.)